Interactive Web, Animations, Visualisation and Graphics

Some images, video and projects have been published or featured in the following media: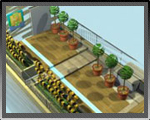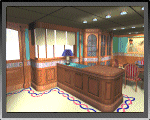 BBC TV
Meridian TV
CAD Desk
(New Forest)District News
Hampshire OBSERVER

Motorboats MONTHLY
Boat International
Yacht Premier
CAD User

Further Details by email HERE


Copyright © 1996. RCAD multimedia All images, meshes and code are the copyright of RCAD multimedia, Oxfordshire, UK.
All Rights Reserved.